64/76mm Latch Intumescent Pad (1.0mm)
Product details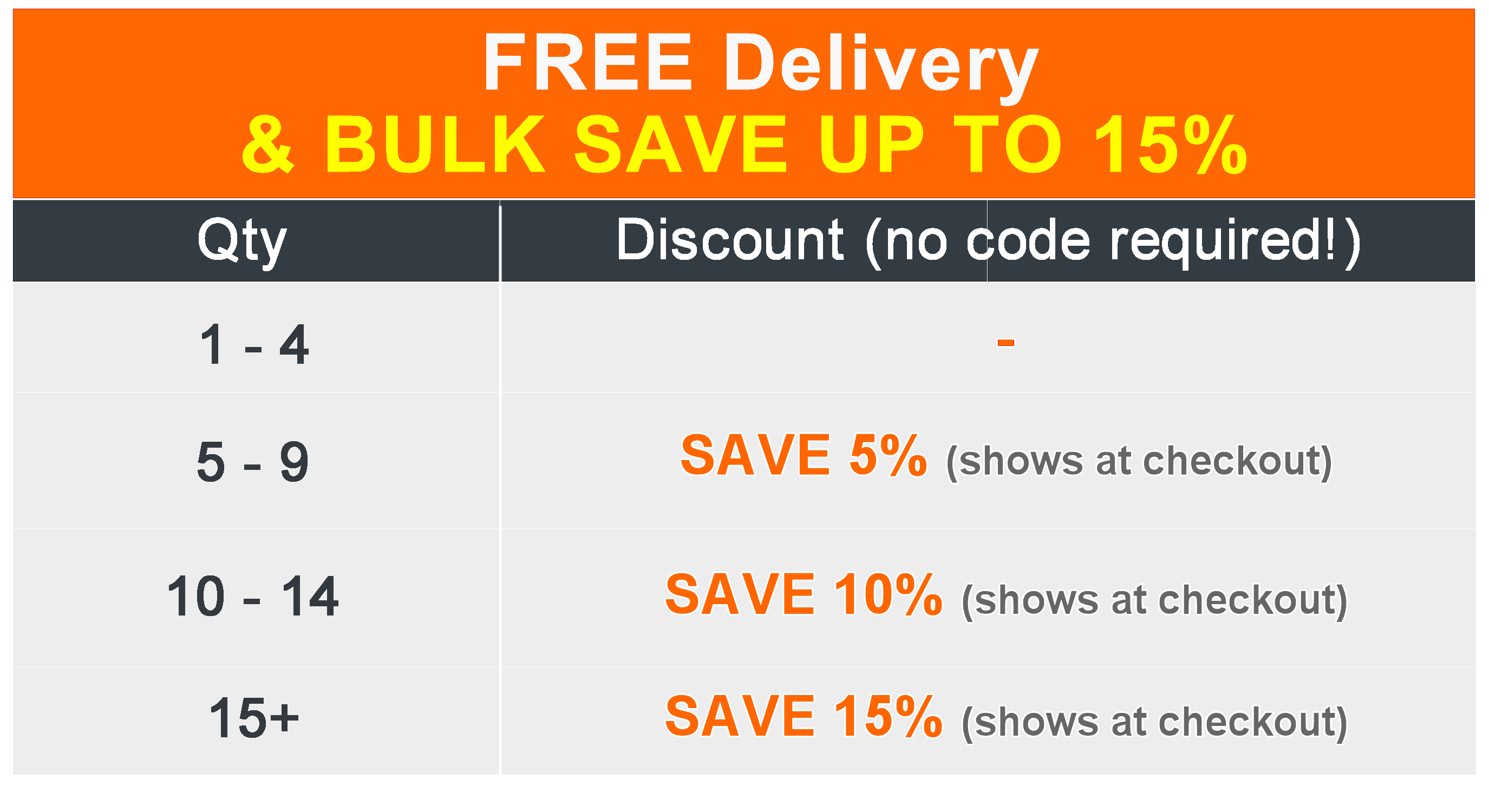 This 1.0mm graphite Intumescent Latch kit is suitable for either 64mm or 76mm size latches. This pad is also available in 0.8mm or 2.0mm (see buying guide below for information about which thickness you require).
Want to COMPARE our prices for the intumescent pads? 
Click here to download our complete price list.
Product Features
Suitable for FD30/60 Fire Doors
Each Hinge Pack Contains
1 No. 75 x 24mm Graphite Intumescent Latch kits (size to suit either 64mm or 76mm latch)
Pre-cut, self adhesive kit (ready to just peel and stick into place)
Intumescent Pad

| | |
| --- | --- |
| Material | Graphite Compound Material (Data Sheet) |
| Size | 75 x 24mm |
| Fixing | Self Adhesive |
| Thickness | 1.0mm (Click here for 0.8mm or 2.0mm options) |
| Fire Test Evidence | BS 476 part 22: 1987 & BS EN 1634-1: 2014 (ask for details) |
Buying Guide - Intumescent Material for Latches
Which material THICKNESS do you need? This will depend on the fire certificate/test information of your latch but, in very general terms, Latches usually require 1.0mm for FD30 (30 minute rated) fire doors and 2.0mm for FD60 (60 minute rated) fire doors.
If you are in any doubt please contact your latch manufacturer for information (or, contact a member of our team via email at info@FireEssentials.co.uk or call 01305 457703 as we hold 100's of fire certificates on our database so might be able to send you the documents instantly).
Downloads & Documents

These Intumescent Latch kits are available in MAP (white, Interdens) material - please call us on 01305 457 703 for a quick quote.
If you have any questions about this product or it's suitability to your specific fire door requirements, we would always recommend that you contact your fire officer or Responsible Person(s) etc.. or, contact a member of our team and we would be happy to help.
Product reviews
Be the first to review this product.