64/76mm Deadlock Intumescent Pad (2.0mm)
Product details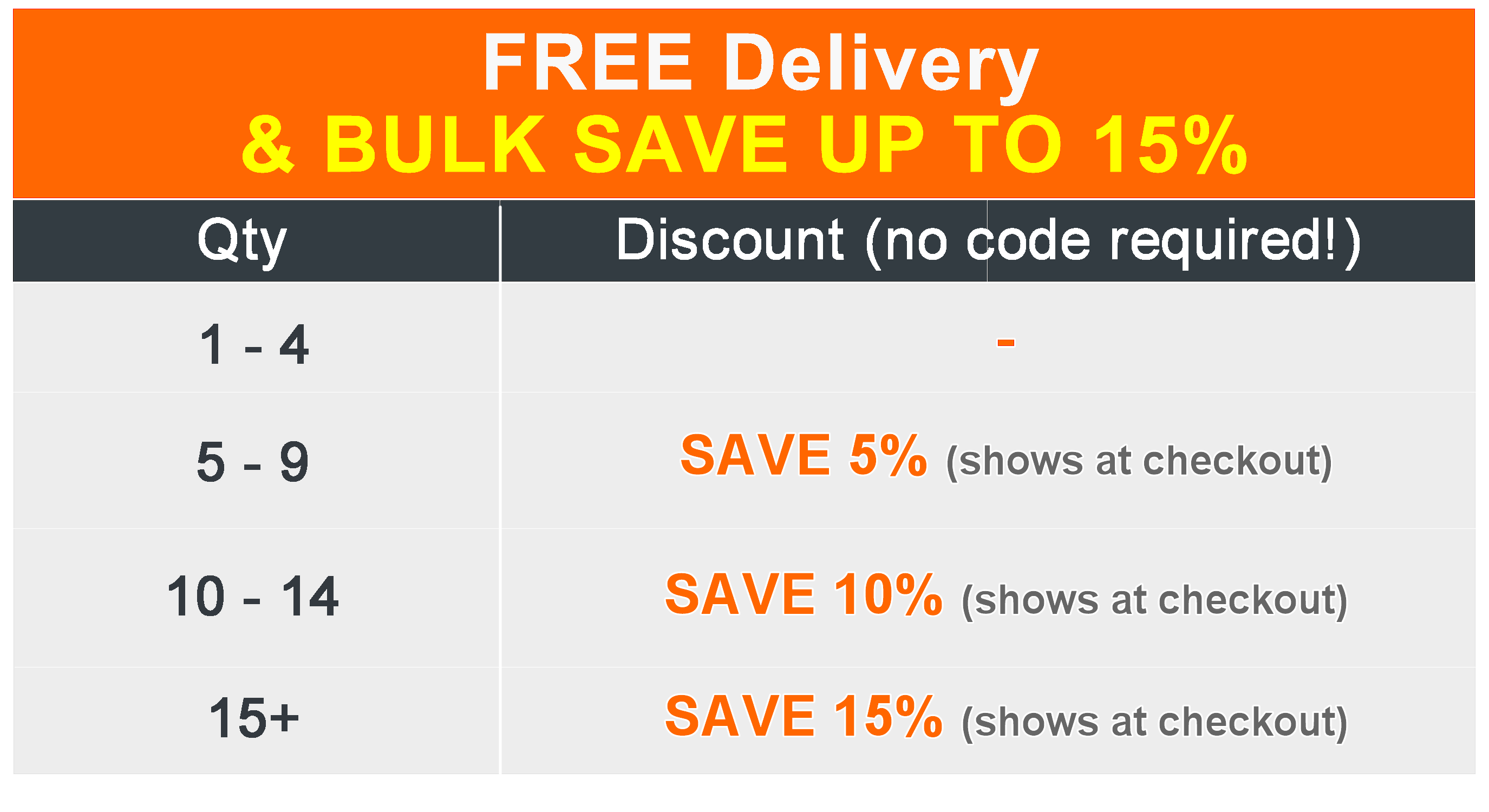 This intumescent deadlock pad is suitable for 64/76mm fire rated deadlocks, is easy to fit and available in 0.8mm, 1.0mm or 2.0mm options.
Want to COMPARE our prices for the intumescent pads? 
Click here to download our complete price list.
Product Features
Easy to fit, minimal rebate needed
Suitable for FD30/60 locks (see buyers guide below)
Each Pack Contains
1 No. 75 x 75mm Graphite Intumescent Deadlock backset pad for 64/76mm lock c/w strike plate section, self adhesive
| | |
| --- | --- |
| Product Type | Intumescent Lock Pad |
| Material | Graphite Based Intumescent (also available in white/MAP, get a quick quote) |
| Brand | Flexifire (click here to download the material data sheet) |
| Fire Rating | Fire Rated to 30mins & 60mins (see 'buyers guide' below for details) |
| Colour | Black |
| Size | To suit 64/76mm Deadlock |
| Product Thickness | 2.0mm (Click here to view the 0.8mm or 1.0mm pad) |
| Finish Options | Self Adhesive (Plain is available on request, please ask for details) |
| Internal/External Usage | Internal |
| Manufacturer Guarantee | 1 Year Guarantee |

BUYERS GUIDE 
The type and thickness of intumescent your lock pad needs depends on the FIRE CERTIFICATE or TEST EVIDENCE of your lock. 
But, as a general rule, you would need 0.8mm or 1.0mm for a 30 minute fire door and 2.0mm for a 60 minute fire door.
Fire door locks are tested with either graphite or MAP (Mono Ammonium Phosphate, white in colour and commonly called by it's brand name 'Interdens') or BOTH.
Buyers TIP: Graphite material (if an option for you) is CHEAPER, nicer to handle and made in the UK.
If you are not sure of the specific requirements of your lock please ask your fire officer or contact us for advice.
DOWNLOADS & FIRE DOCUMENTS

For more fire certificates, data sheets or product brochures please email us on info@FireEssentials.co.uk or call us on 01305 457703.
If you have any questions about this product or it's suitability to your specific fire door requirements, we would always recommend that you contact your fire officer or Responsible Person(s) etc.. BEFORE purchasing or, contact a member of our team and we would be happy to help.
Product reviews
Be the first to review this product.