0.8mm Flexifire Din Lock Intumescent Pad
Product details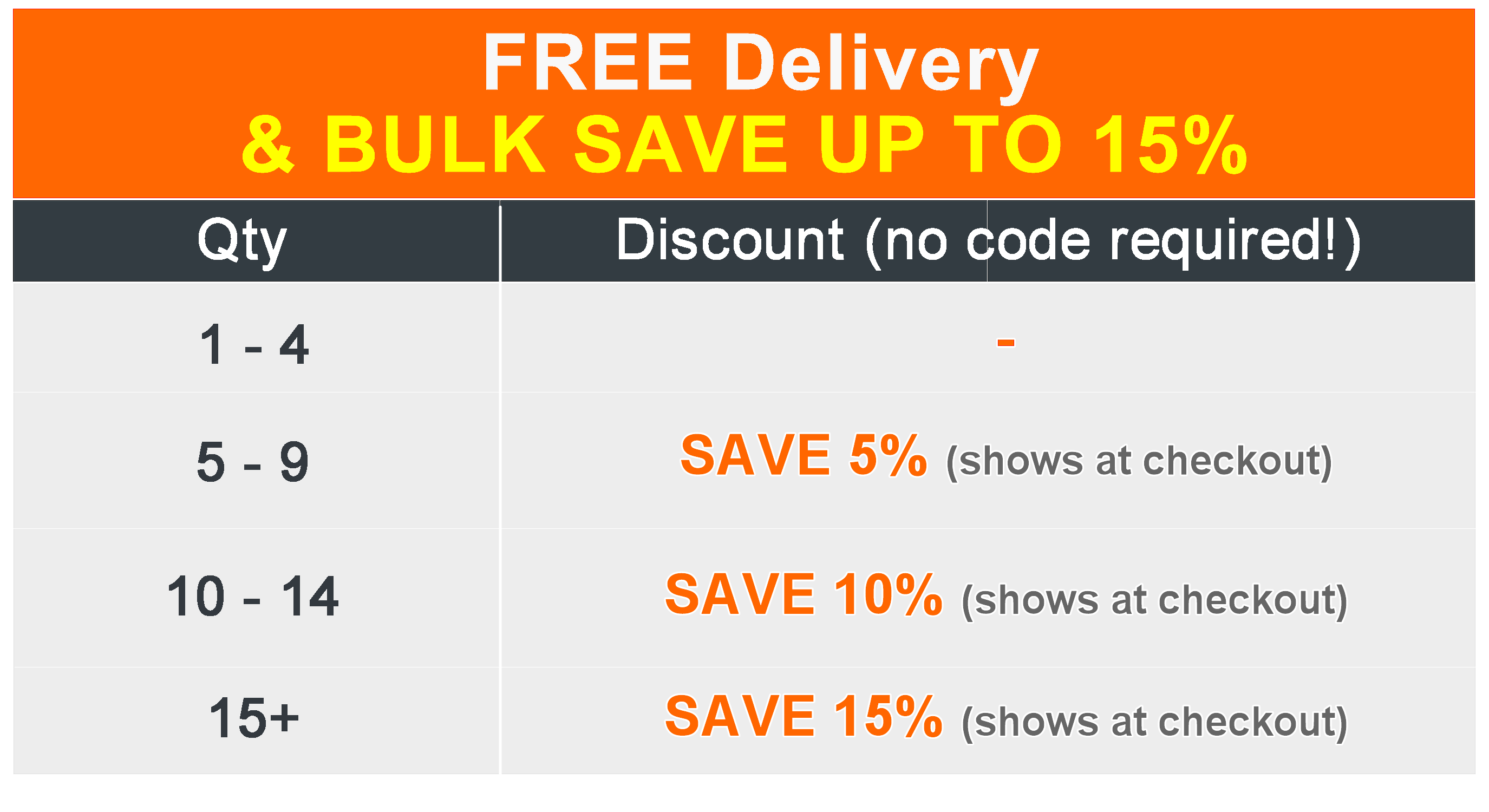 This graphite Intumescent DIN Lock kit is pre-cut, self adhesive and available in 0.8mm (for the 1.0mm or 2.0mm pad please contact us for a quick quote).
Want to COMPARE our prices for the intumescent pads? 
Click here to download our complete price list.
Product Features
Suitable for FD30/60 Fire Doors
Each Hinge Pack Contains
85 x 165mm Graphite Intumescent Lock kit 
Universal Design - Includes perforations that can convert the corner easily from square to radius
INCLUDES the backset and strike plate protection
Pre-cut, self adhesive kit (ready to just peel and stick into place)
This pad is 0.8mm for the 1.0mm or 2.0mm please ask for a quote
BULK Discounts available - Please contact us for a DISCOUNT CODE
Tested to BS 476 part 22: 1987 & BS EN 1634-1: 2014 (30 and 60 minute rating)
Downloads & Documents

These Intumescent Lock kits are available in MAP (white, Interdens) material - please call us on 01305 457 703 for a quick quote.
If you have any questions about this product or it's suitability to your specific fire door requirements, we would always recommend that you contact your fire officer or Responsible Person(s) etc.. or, contact a member of our team and we would be happy to help.
Product reviews
Be the first to review this product.