Intumescent Lock Pads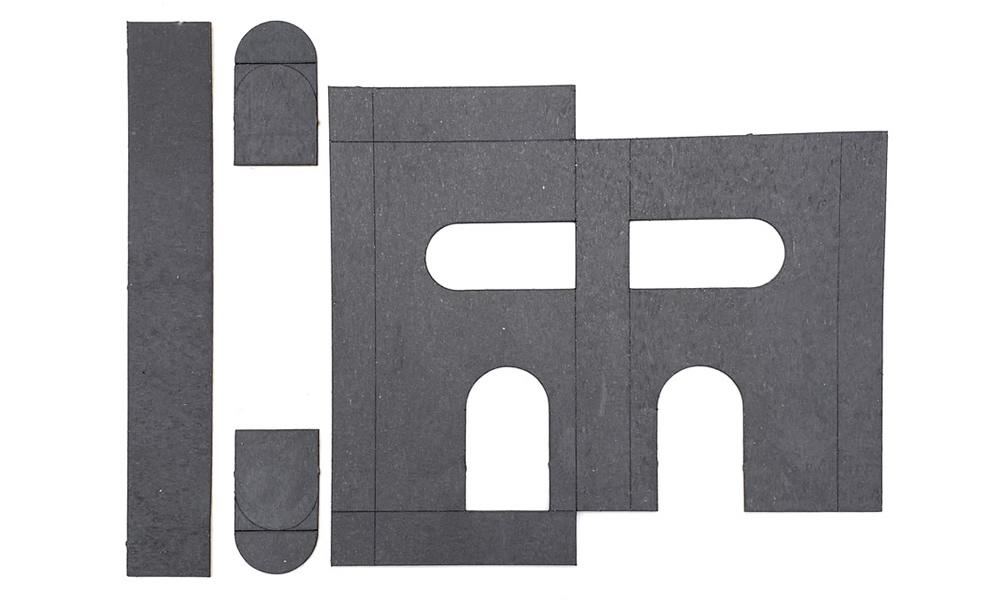 Intumescent Lock Pads are thin, pre-cut, pieces of intumescent material designed to 'wrap' around the body body and behind the strike plate etc.
This then surrounds the lock (when it is inside the fire door) and provides an intumescent barrier between the lock and door and strike plate and frame.
The reason for this is that the intumescent material expands to fill the small air gaps (created when you cut into the door and frame) and helps the lock to stay in place.
It is estimated that up to 98% of ALL fire rated door locks have intumescent material specified in their fire certificates and fitting locks without the correct intumescent could invalidate the lock's and/or the door's fire certificate.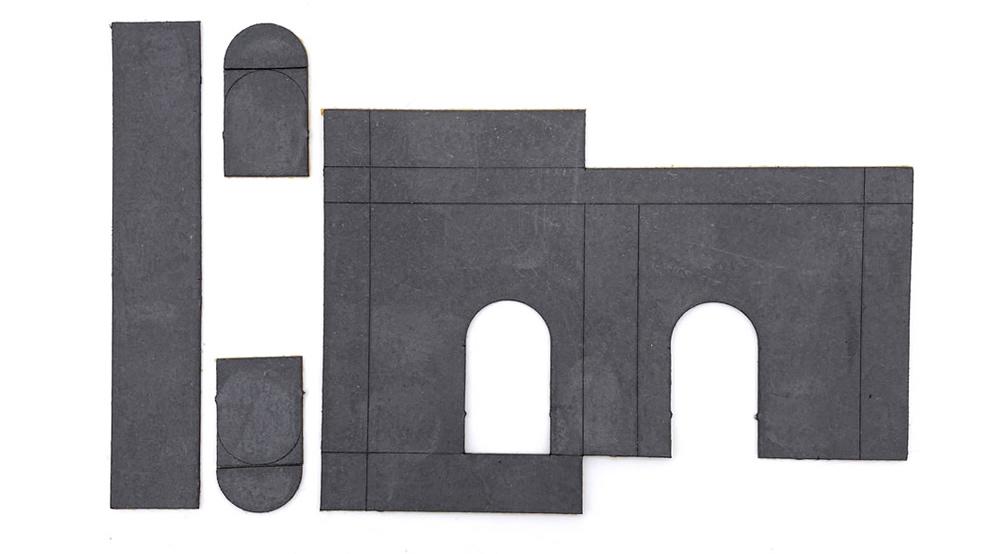 Pre-cut intumescent designs (which have machine cut areas to accommodate for handle and lock area access points) are easy to fit and easy to install.
'Universal' style lock pads also have perforated sections so they can used with square or radius style lock designs.
You simply peel away the self adhesive backing, wrap around the body (or stick to the back of the strike plate etc.) and are then ready to fit into the fire door.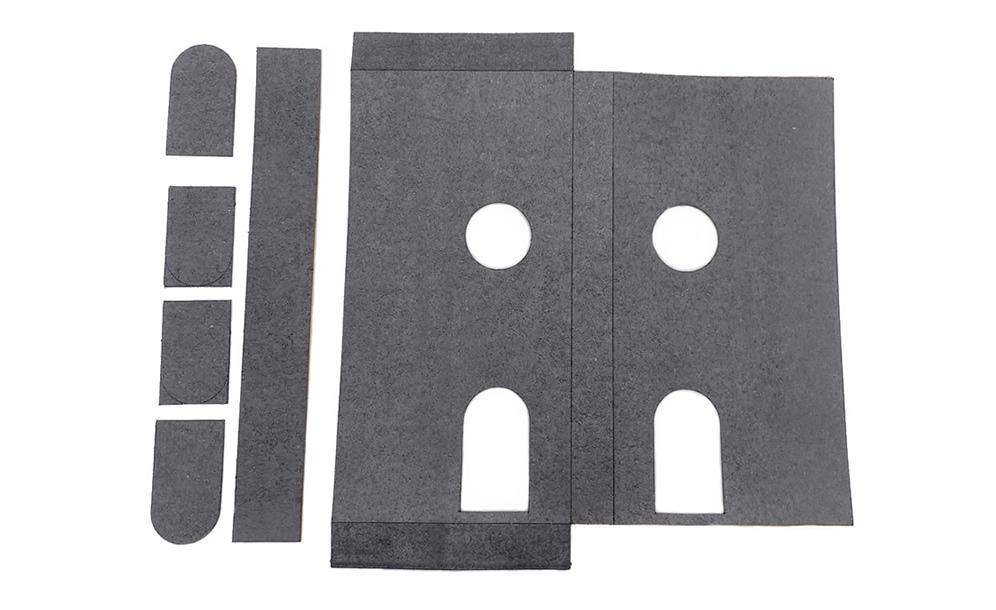 Intumescent lock pads are available in either graphite or MAP material (as specified in the fire certificate*).
Lock styles include:
Sashlock
Deadlock
DIN Lock
Bathroom Lock
These are available to suit a wide range of lock brands including (but not limited to) Carlisle Brass, Eurospec, Perry Shield, Smith & Locke, Eclipse and more...
*We offer a FREE product match service. Just tell us which fire rated locks you are using and we will send you the fire certificate and advise you on the intumescent lock pads that are available.
Just email our team on info@FireEssentials.co.uk or call us on 01305 457703