FD30 BS Euro Profile 76mm Sashlock with Cylinder Thumbturn Pack
Product details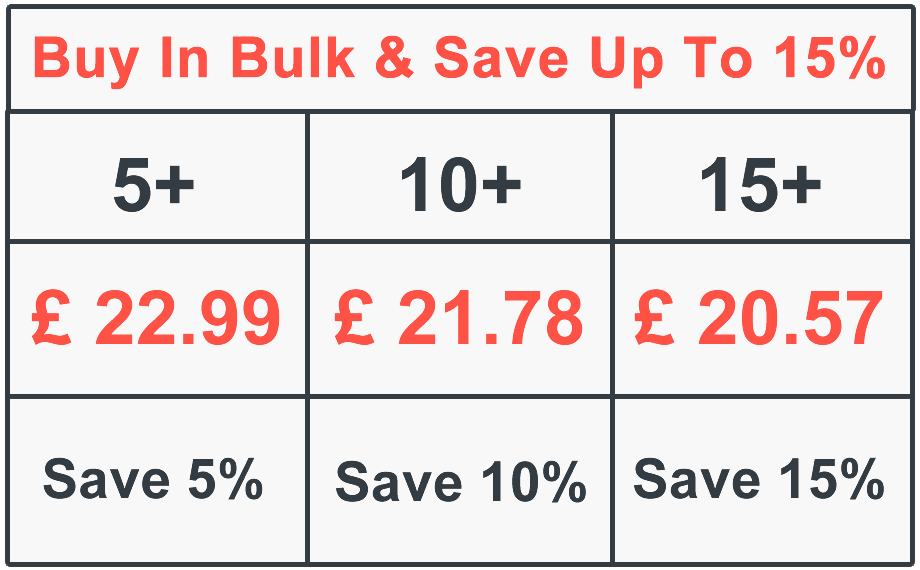 This fire rated 76mm BS Standard Sashlock pack includes the 76mm Sashlock, 70mm Cylinder c/w THumbturn, all fixings and 'easy fit' intumescent protection kit.
Product Features
Suitable for FD30/60 Fire Doors (to view the complete product range download the brochure here)
Each Pack Contains
1 No. 76mm Euro Profile body Sashlock including fixings, backset & strike plate SS finish
1 No. lock compatible Graphite intumescent material kit (pre-cut, self adhesive)
1 No. 70mm Euro Profile Cylinder c/w Thumbturn SN finish
FREE pair of 70mm metal (SAA) 'Fire Door Keep Shut' signs with fixings
Lock Details
CE Mark
Tested to BS EN 12209: 2003
FD30/60 fire rated
Intumescent Material Kit
75 x 105mm Universal BS Sashlock Kit c/w backset & strike plate sections
Pre-cut, self adhesive (peel and wrap around the lock in seconds!)
Choice of 1.0mm Intumescent (for 30 minute fire door option) or 2.0mm (for 60 minute fire door option)
Tested to BS 476 part 22: 1987 & BS EN 1634-1: 2014 (30 and 60 minute rating)
Downloads & Documents

If you have any questions about this product or it's suitability to your specific fire door requirements, we would always recommend that you contact your fire officer or Responsible Person(s) etc.. or, contact a member of our team and we would be happy to help.