272mm Intumescent Letter Plate - SAA
272mm Intumescent Letter Plate - SAA
---
Product details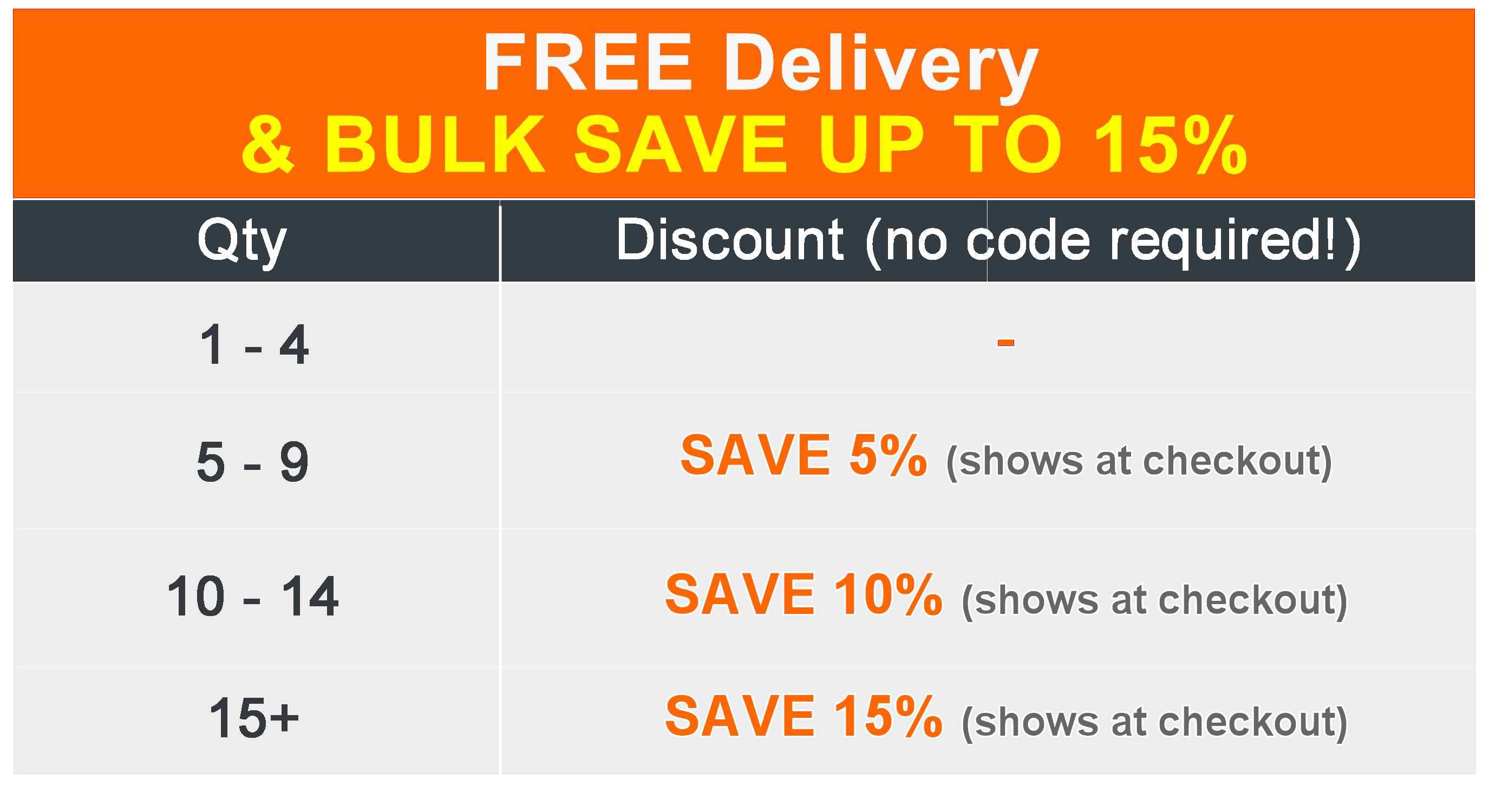 This fire rated 10" (272 x 70mm) Letter Plate pack includes fixings and pre-fitted' intumescent protection liner.
Product Features
Suitable for FD30 Fire Doors (to view the complete product range download the brochure here)
Each Pack Contains
1 No. 10" Letter Plate with fixings, instruction sheet & brush pile draft excluder
Flap finish is SAA with a black frame
1 No. compatible Graphite intumescent material liner (pre-installed)
Letter PlateDetails
10" (272 x 70mm) Letter Plate suitable for 40-80mm Aperture Depth
Available in Polished Gold & Polished Silver flap finish
Tested to BS 476 part 22 & BE EN 1634-1 30min Rated (Fire)
Tested to BS 476 part 31/1:1983 (Smoke)
Tested to BS EN 13724 Clause 6.6.5, Compliant within scope of PAS 23/24 (Security)
Tested to BS EN ISO 140-3: 1995 Achieving 32dB Rw (Acoustic)
Intumescent Material Kit
Pre-installed, self adhesive
Graphite based material
Tested to BS 476 part 22: 1987 & BS EN 1634-1: 2014 (30 and 60 minute rating)
Downloads & Documents

If you have any questions about this product or it's suitability to your specific fire door requirements, we would always recommend that you contact your fire officer or Responsible Person(s) etc.. or, contact a member of our team and we would be happy to help.
Product reviews
Be the first to review this product.