272mm Intumescent Letter Plate - Polished Silver
272mm Intumescent Letter Plate - Polished Silver
---
Product details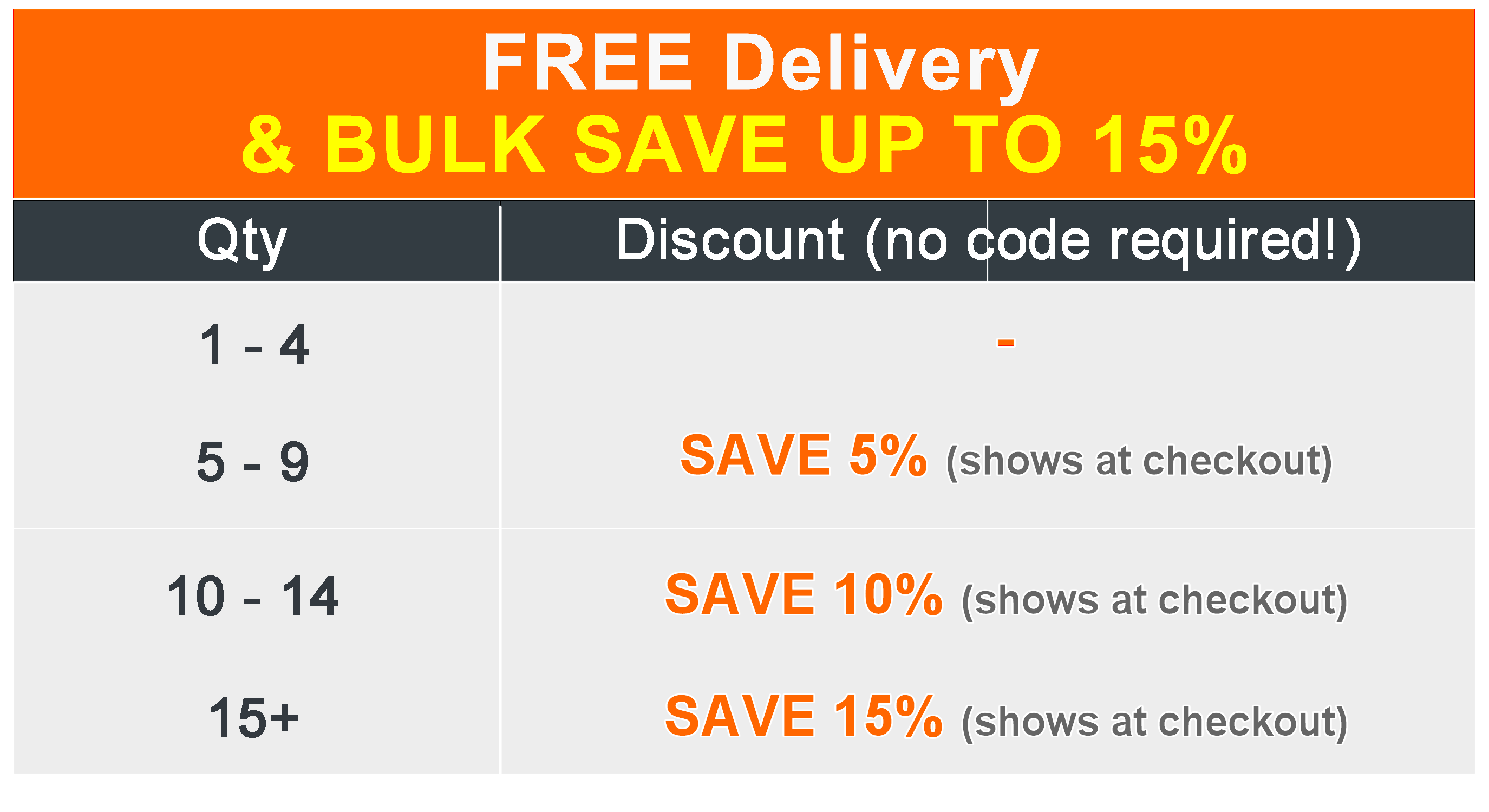 30 minute fire-rated. ABS framed, telescopic letterbox with metal flaps. In the event of a fire the intumescent liner expands rapidly and seals off the letterbox opening, preventing the spread of fire and smoke. Fitted with integral sound dampening bumpersThese Intumescent letter plates offer a 'complete' solution and are tested for use on 30 minute fire doors.
Every letter plate pack includes the intumescent liner (pre-installed), fixings, manufacturers fitting instructions and draught excluder brush.
Need FIRE documents? Find downloads at the end of the description below.
Not sure which size you need? (Skip to bottom of page for our 'Quick Buyers Guide')
Features & Benefits                                              
Letterbox flaps open to 180˚ 
Adjustable telescopic sleeve set to suit 40mm - 80mm door thickness 
Fitted with brush pile draught excluders 
Integral sound dampening bumpers 
Wide range of letter flap finishes 
Ergonomic curved edge design 
Fully sealed backplate
Specifications
| | |
| --- | --- |
| Product Type | 10" Intumescent Letter Plate |
| Material | ABS framed, telescopic letterbox, with metal flaps |
| Intumescent Material | Graphite based intumescent liner (pre-installed) |
| Brand | Firestop |
| Fire Tested | BS 476 part 22: 1987 and BS EN 1634-1 (30min rated) |
| Smoke Tested | BS 476 part 31/1: 1983 |
| Acoustic Tested | BS EN ISO 140-3: 1995 (achieving 32dB Rw) |
| Security Tested | BS EN 13724 Clause 6.6.5 |
| Flap Finish | Polished Silver (also available in Polished Gold or SAA) |
| Frame Finish | Black (Silver frame available for SAA finish only) |
| Installation Type | Telescopic (to suit most 40-80mm doors) |
| Flap Opening | Upto 180 degrees |
| Product Height | 70mm |
| Product Length | 272mm |
| External Doors Aperture Height | 37.5mm |
| External Doors Aperture Width | 221mm |
| Fixings Supplied | Yes, fixings supplied |
| Front Door Furniture Product Type | Letter Plate |
| Internal/External Usage | Internal and External |
| Manufacturer Guarantee | 1 Year Guarantee |

BUYERS GUIDE 
The type of letter plate you require will depend on your fire door rating (this letter plate is tested for 30 minute fire doors only), the existing size of the aperture (if you are replacing an existing unit and don't want to route out too much to fit a new plate) and also personal preference (whether you prefer a silver or gold affect).
We would also advise that you speak to your fire officer etc. and show them the fire documents (available below) BEFORE you order these items. This ensures you purchase the correct product for your door.
Buyers TIP: These letter plates include pre-installed, flexible intumescent that won't crack or need adjusting before you fit it, this means a faster, easier installation.
If you are not sure of the specific requirements of your hinge please ask your fire officer or contact us for advice.
DOWNLOADS & FIRE DOCUMENTS

For more fire certificates, data sheets or product brochures please email us on info@FireEssentials.co.uk or call us on 01305 457703.
If you have any questions about this product or it's suitability to your specific fire door requirements, we would always recommend that you contact your fire officer or Responsible Person(s) etc.. BEFORE purchasing or, contact a member of our team and we would be happy to help.
Downloads & Documents

Product reviews
Be the first to review this product.