FD30 SSS Grade 13 Hinge Set with DIN Lock & Cylinder Thumbturn with Intumescent Pads
Product details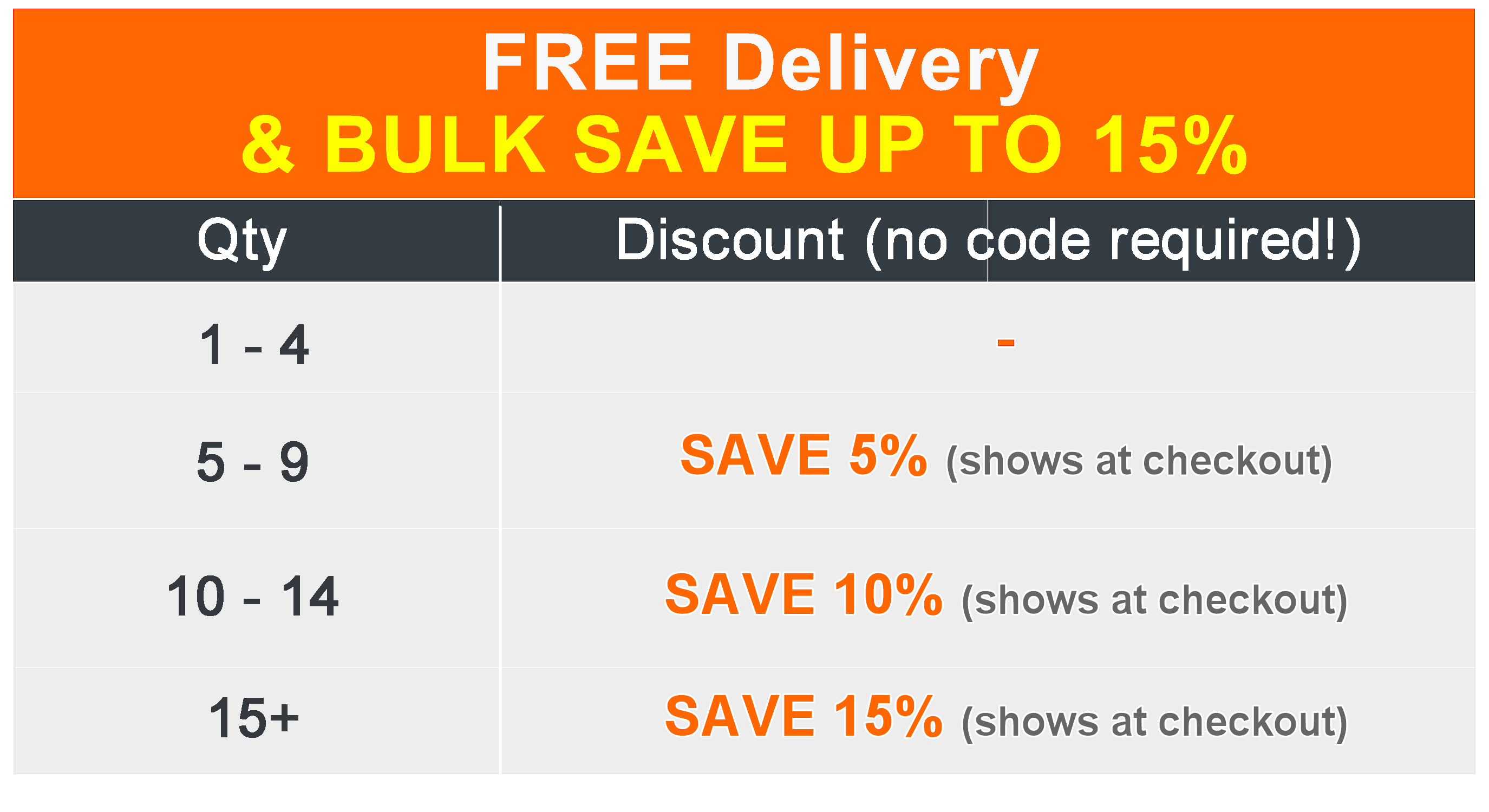 This Fire Essentials Grade 13 Hinge and DIN Lock pack offers a simple 'all in one' solution for FD30 rated fire doors. Each pack contains a set of hinges, a 55mm DIN Lock, 70mm Cylinder, intumescent hinge pads and intumescent lock jacket with ALL fixings and fitting instructions included.
Product Features
Suitable for FD30 Fire Doors (FD60, 60min rated, pack is also available please ask for details)
Each Pack Contains
3 No. Grade 13 (4" x 3") H/Duty ball bearing Hinges - SSS
1 No. Fire Rated 55mm DIN Lock - SSS
70mm Cylinder c/w Thumbturn
FREE Intumescent jackets for lock (pre-cut, self adhesive) and hinge pads ( pre-cut, self adhesive)
Intumescent Material 
LOCK JACKET - Pre-cut, self adhesive & to fit around access points
HINGE PADS - 6 No. self adhesive Hinge pads size to suit Hinge size
Downloads & Documents

Other fire rated lock packs are available, please check out our website or contact us for details.
If you have any questions about this product or it's suitability to your specific fire door requirements, we would always recommend that you contact your fire officer or Responsible Person(s) etc.. or, contact a member of our team and we would be happy to help.
Product reviews
Be the first to review this product.