Intumescent Hinge Pads: A Guide
Intumescent Hinge Pads: A Guide
How to find the right Intumescent hinge pad for your fire rated hinge.
START with the SIZE...
Measure for your hinge pad by measure the long edge of one leaf (see diagram below).
Then, measure from the edge of the short side of the leaf to the KNUCKLE (this is what the central bolt of the hinge is called, see diagram 2 below).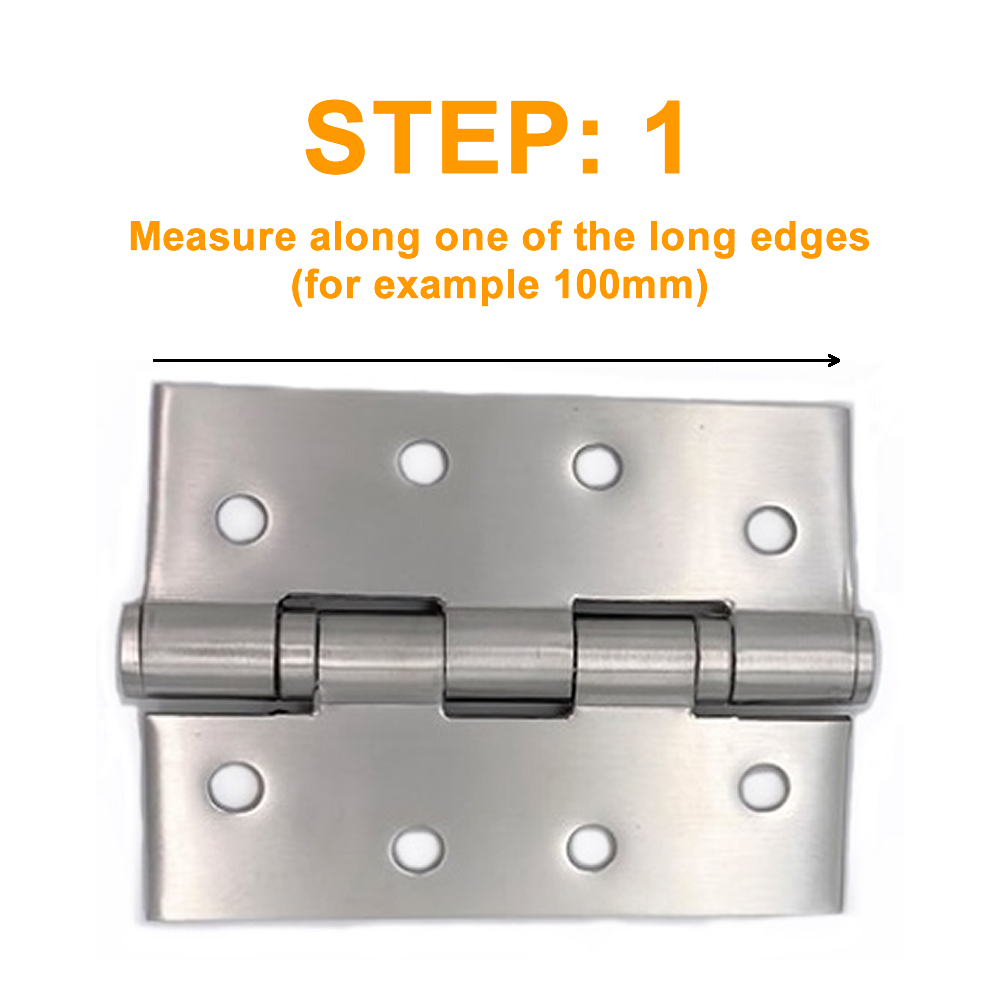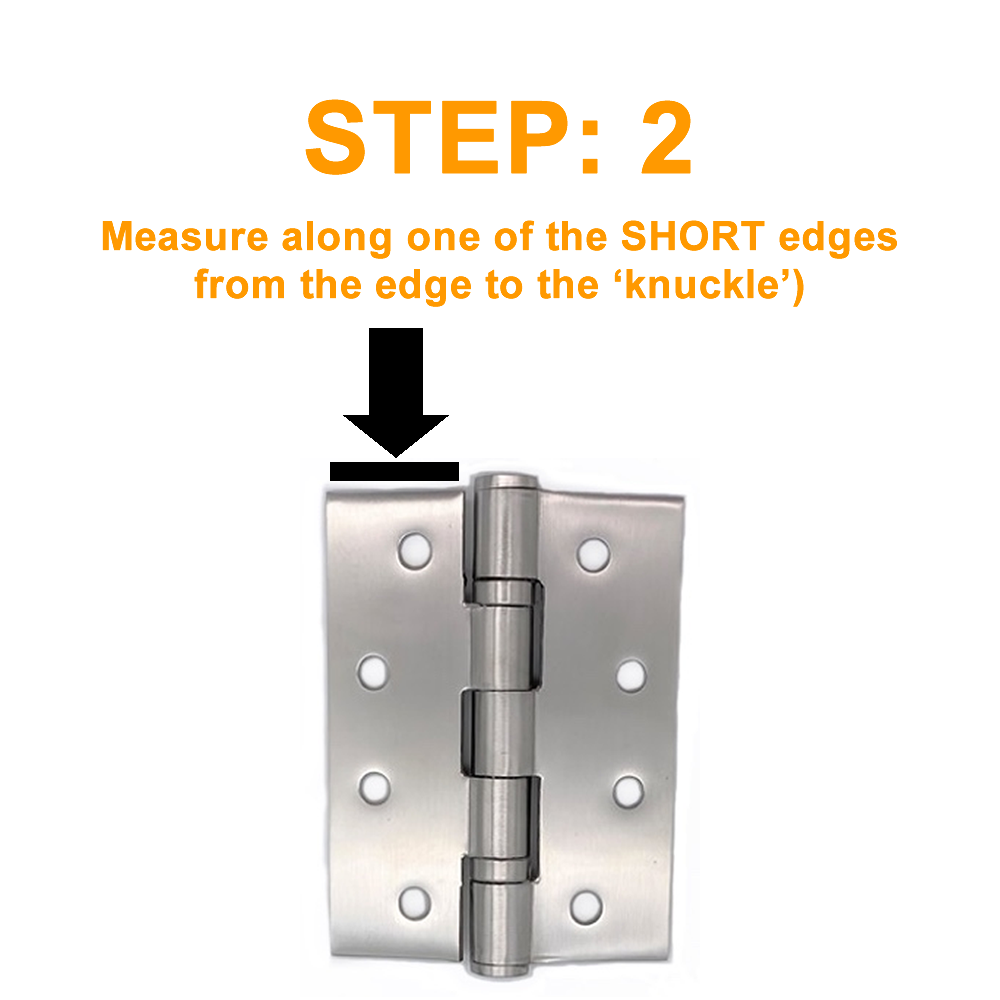 Next, find the material...
The majority (up to 98%) of ALL fire door hinges will have been tested with specific intumescent material.
There are two types of intumescent material being used for these tests.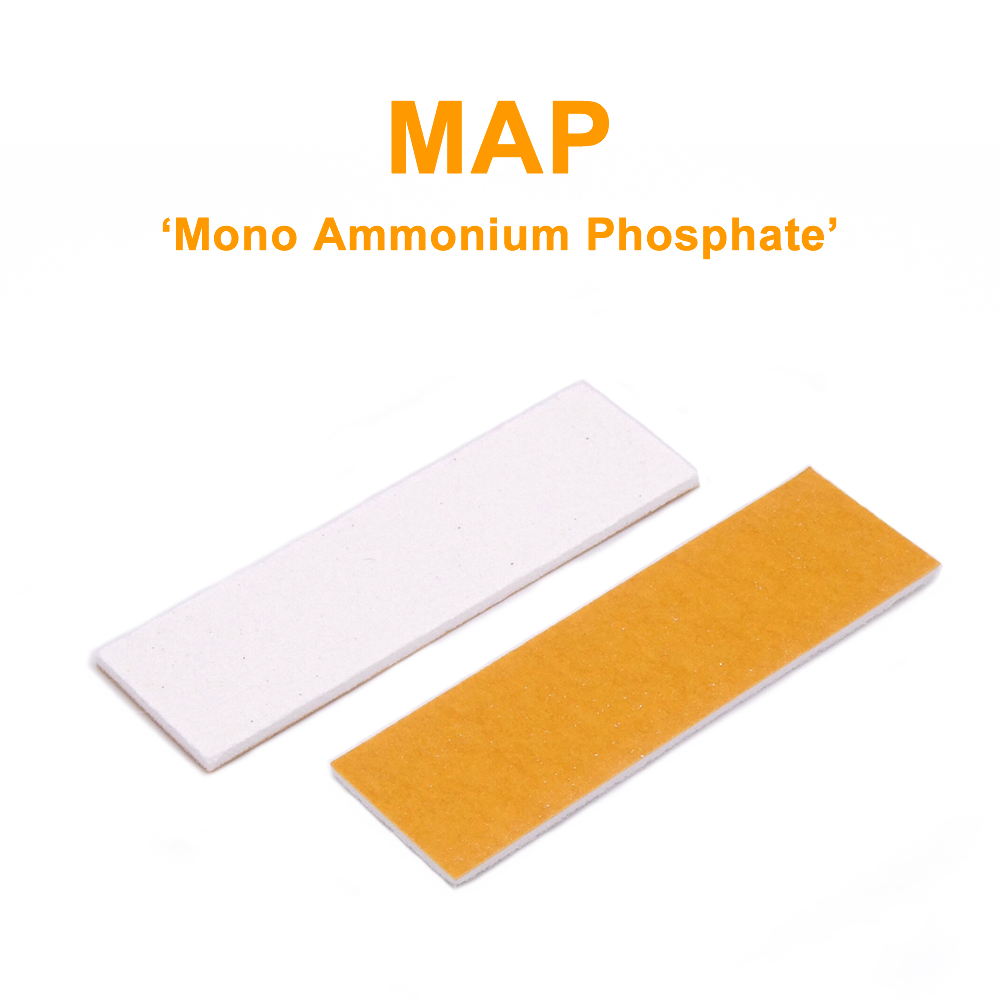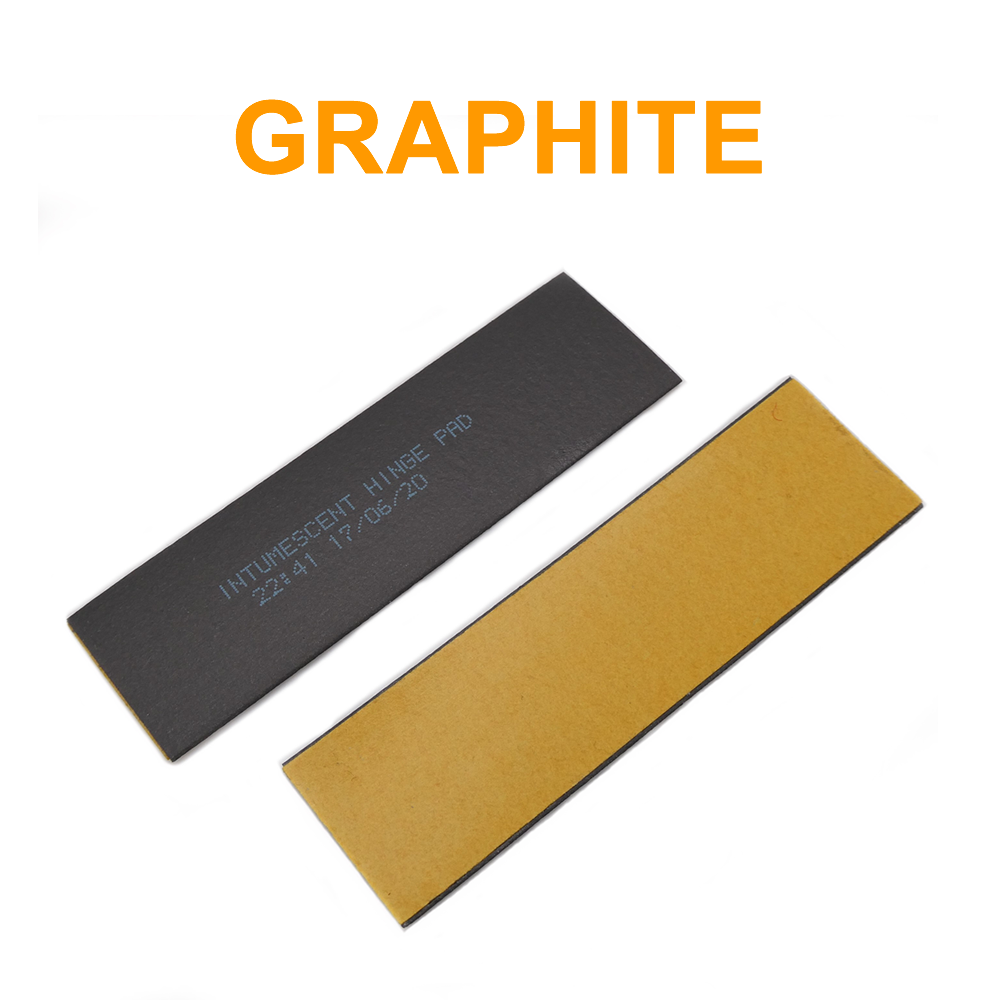 MAP material is white in colour with a fibrous texture (sometimes called by it's brand name of 'Interdens').
GRAPHITE material is dark grey with a smooth texture and is highly flexible.
You will need to match your hinge pad material to the material used in the FIRE CERTIFICATE of your hinge.
LASTLY, what FIRE DOOR is it for?
You will see in the FIRE CERTIFICATE that different THICKNESS of material is needed for different fire ratings.
For example, most (but not all) FD30 rated doors will require 1.0mm material with their hinges and FD60 rated doors will require 2.0mm thickness.
FREE Help & Support
If you need some advice or support to find your fire certificate or just want to know more about intumescent protection products please contact us via email info@FireEssentials.co.uk or call our team on 01305 457703.
Thank you.